I'm Batman: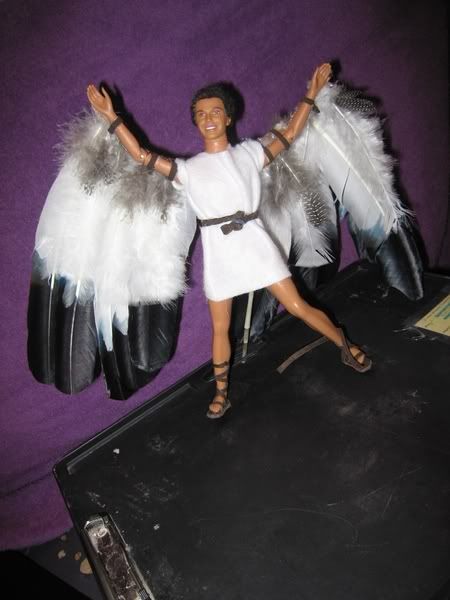 Still Batman: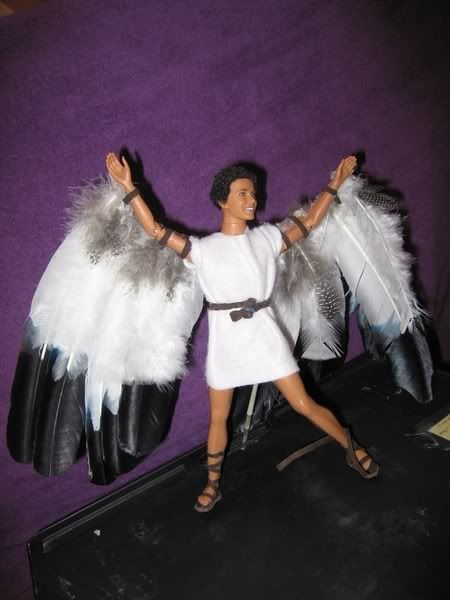 The busted wing: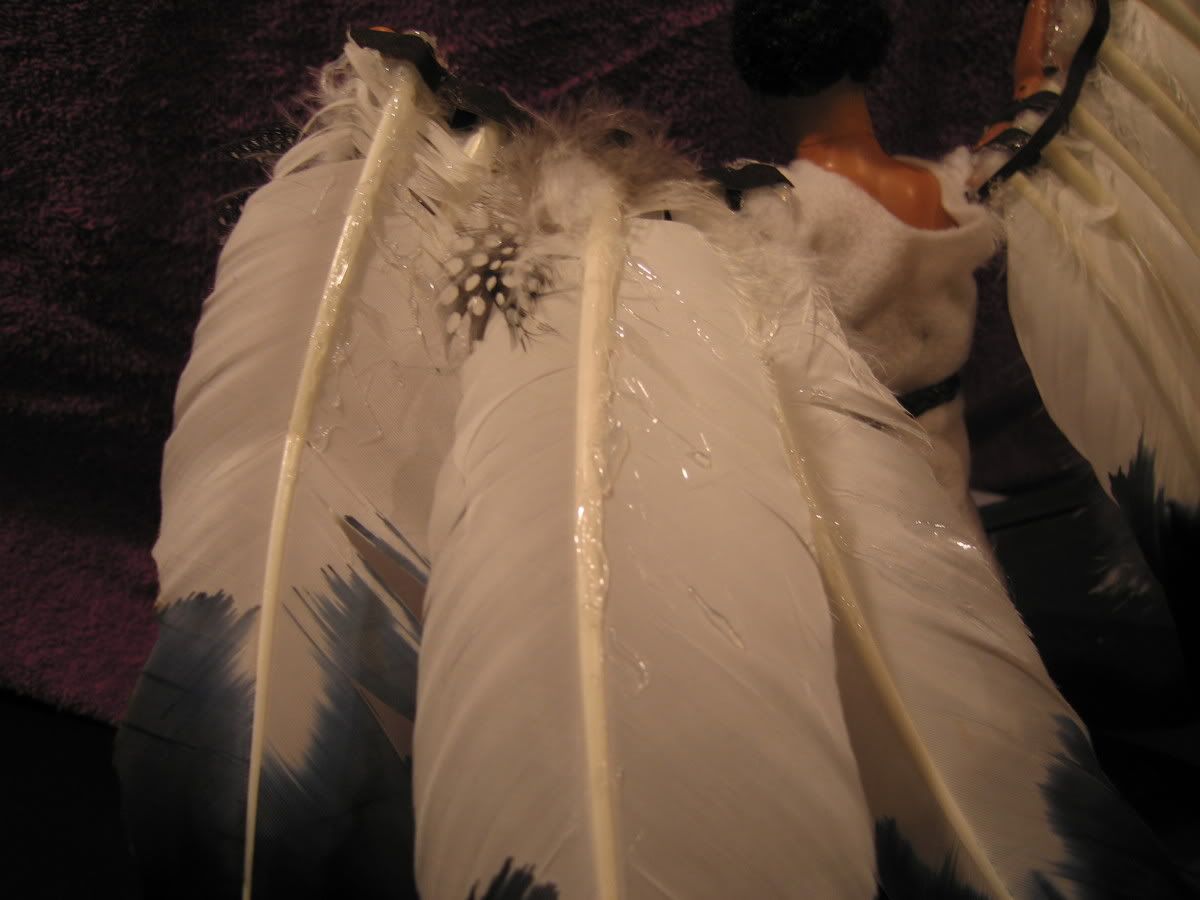 Straps for the good wing: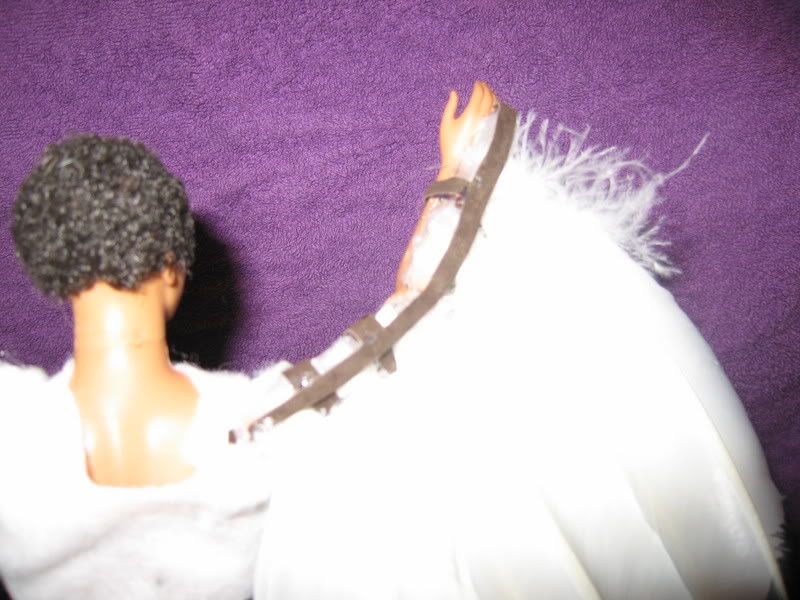 The undone sandal:




Happy batman: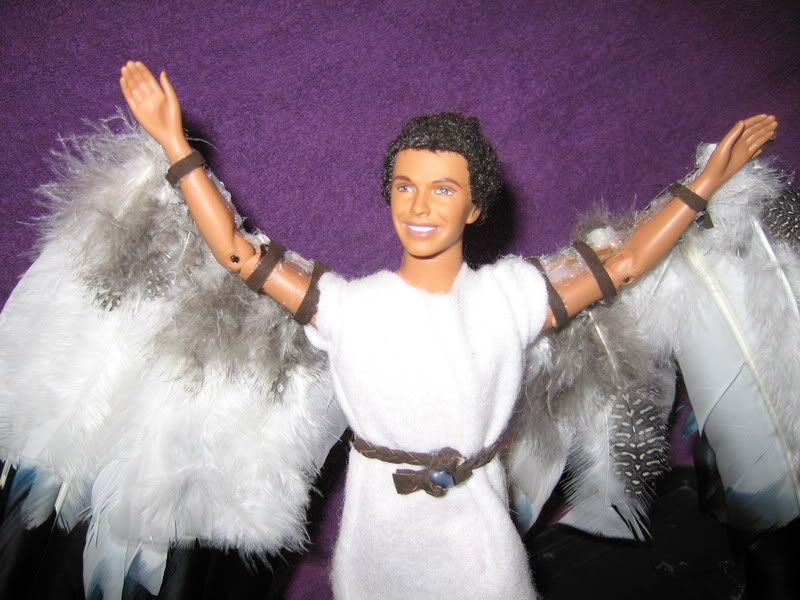 Front arm straps: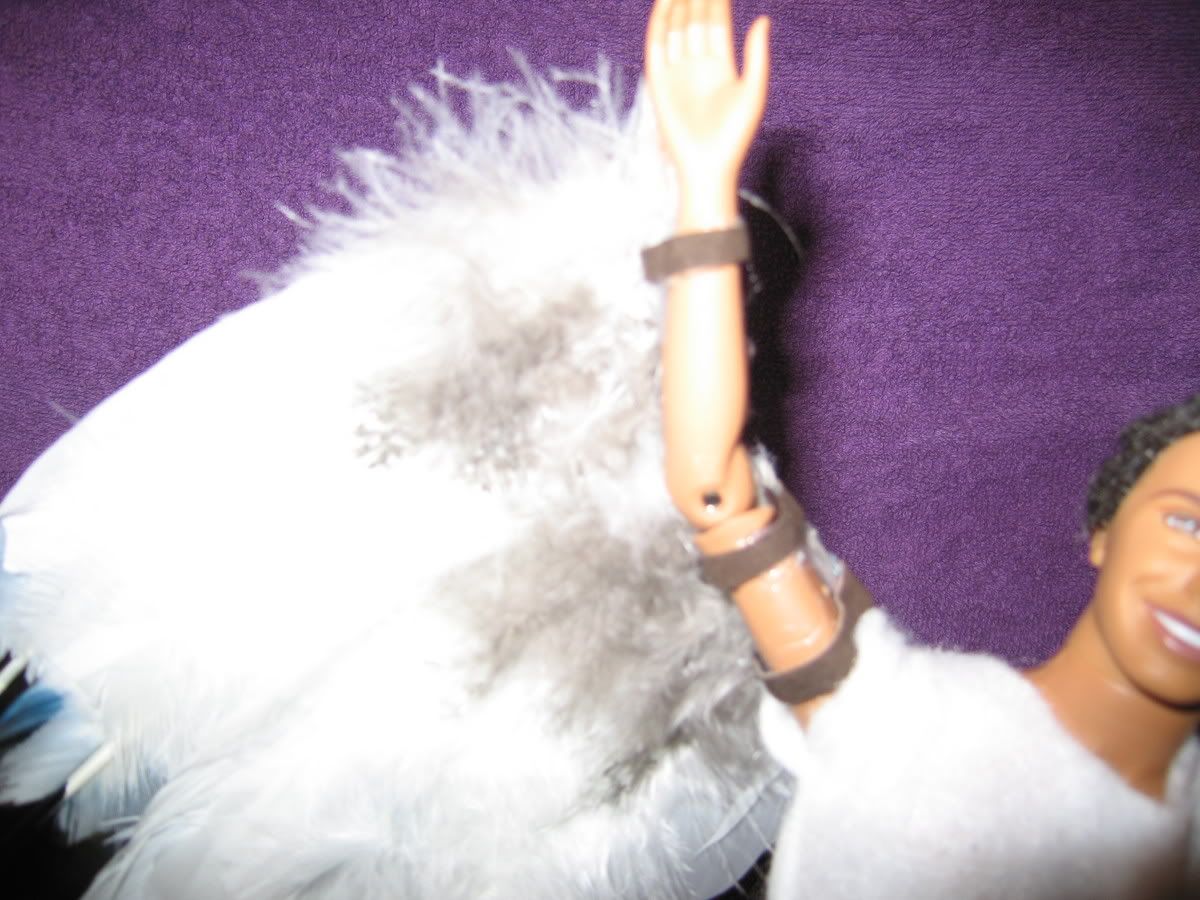 Batman butt: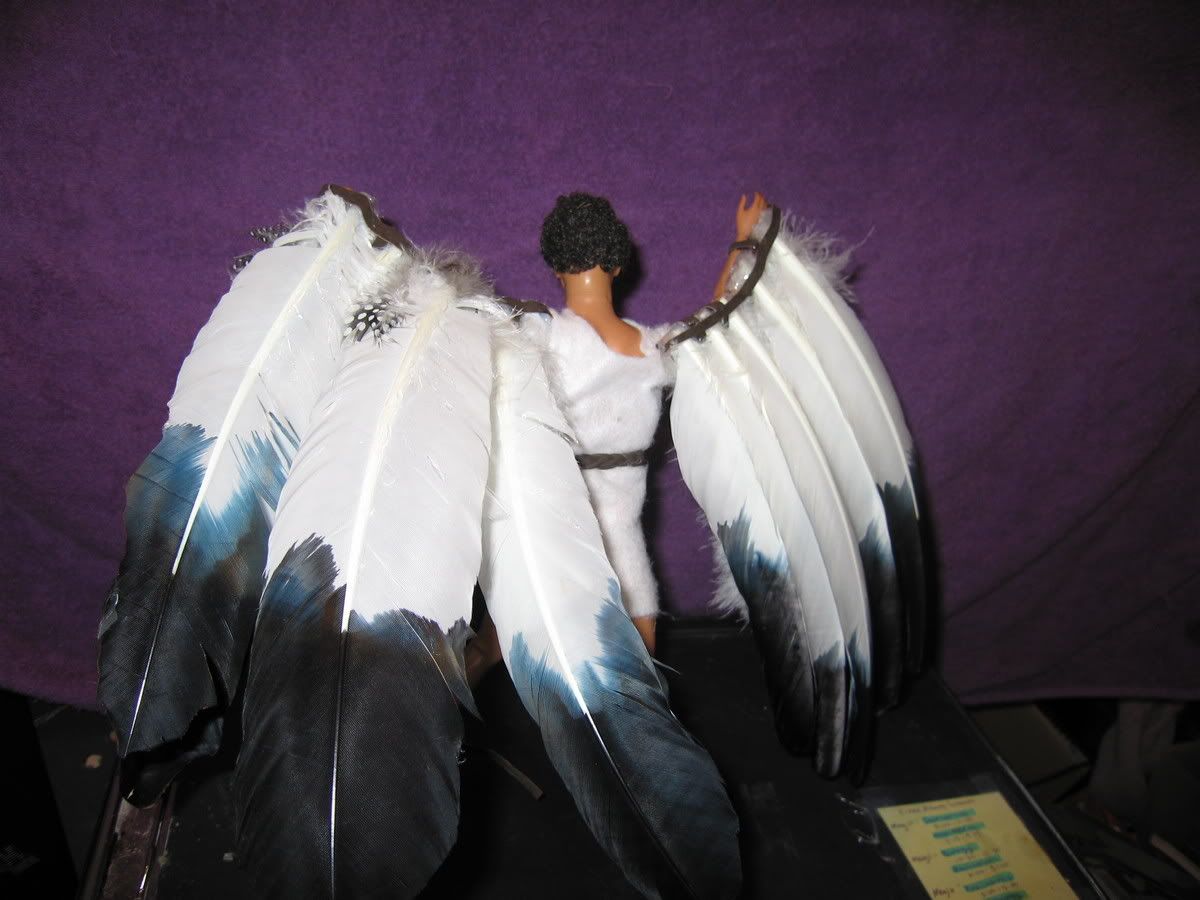 Batman wings: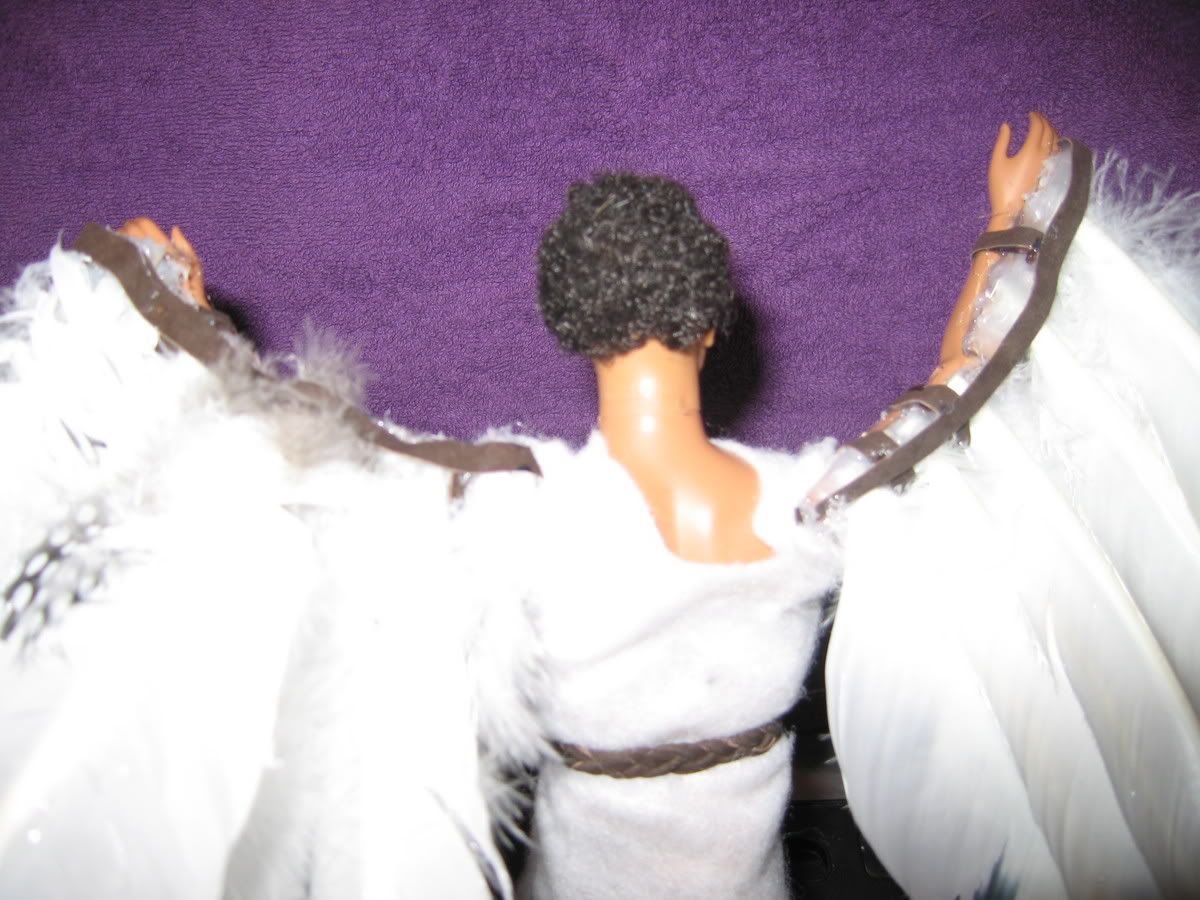 The good sandal: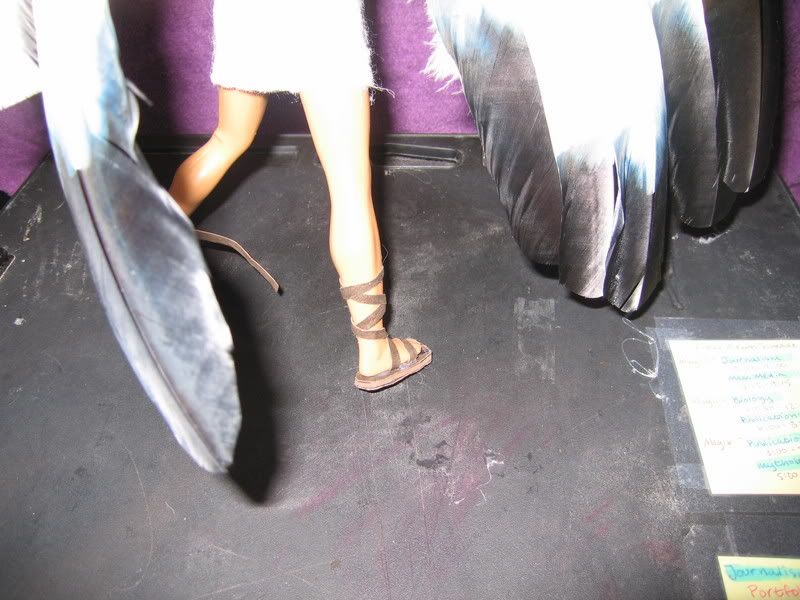 He's been mounted!: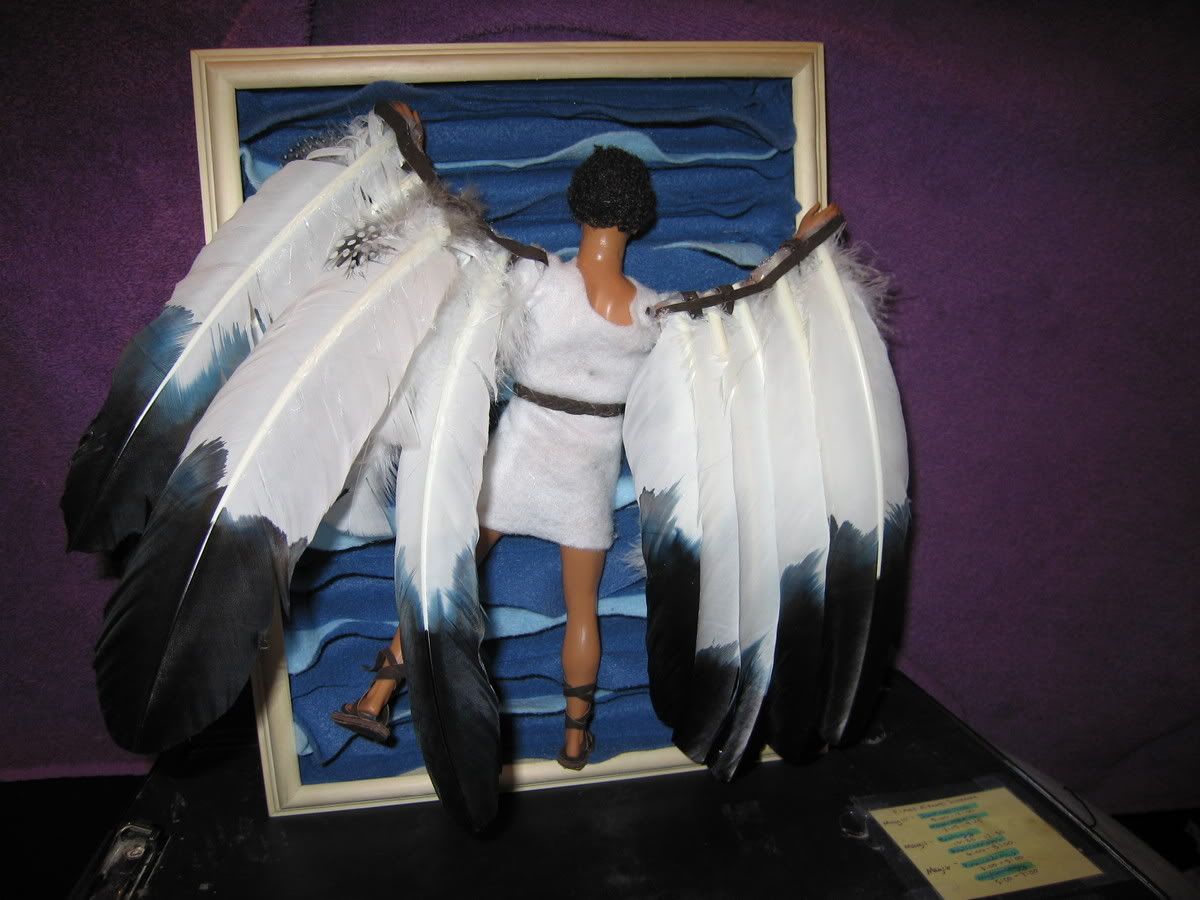 Look at the articulated wings with kung fu grip: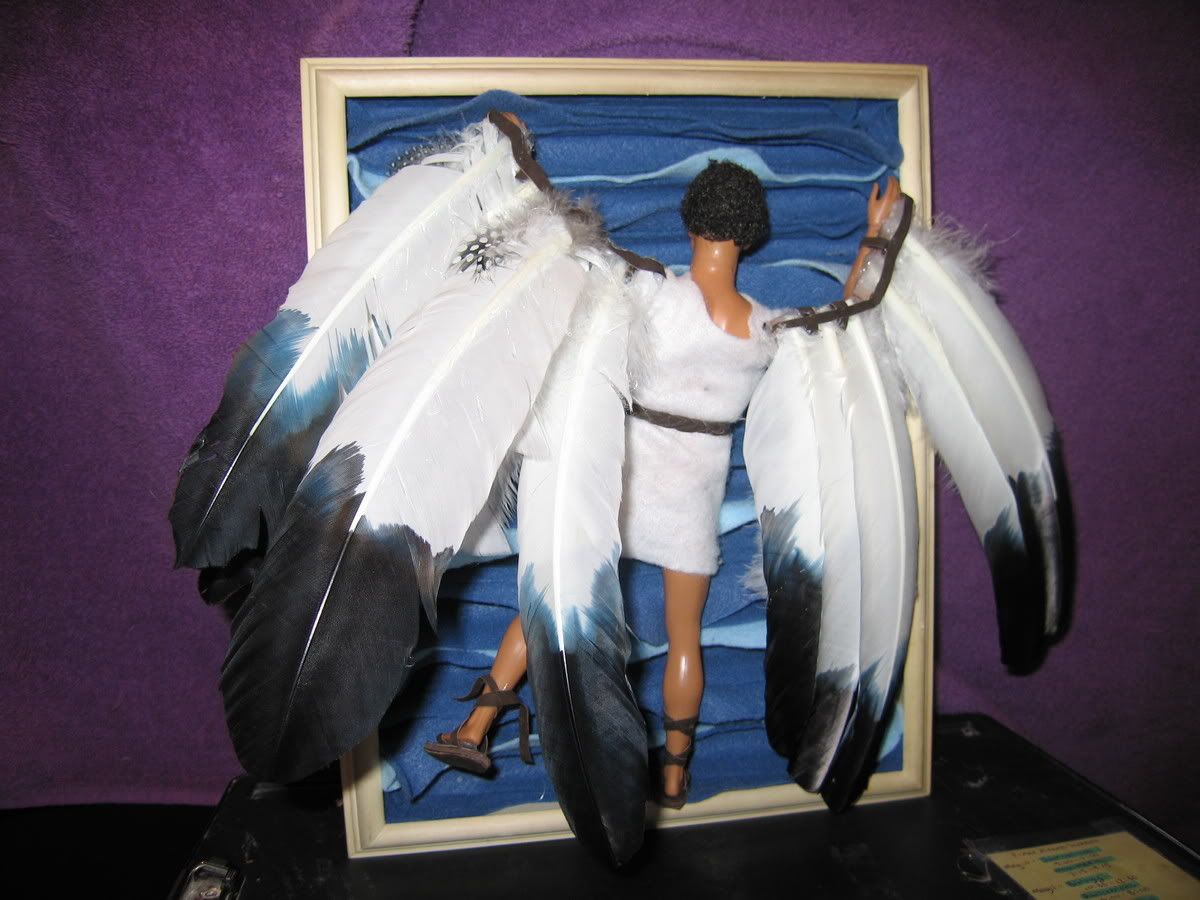 Call in a priest, he needs an exorcism: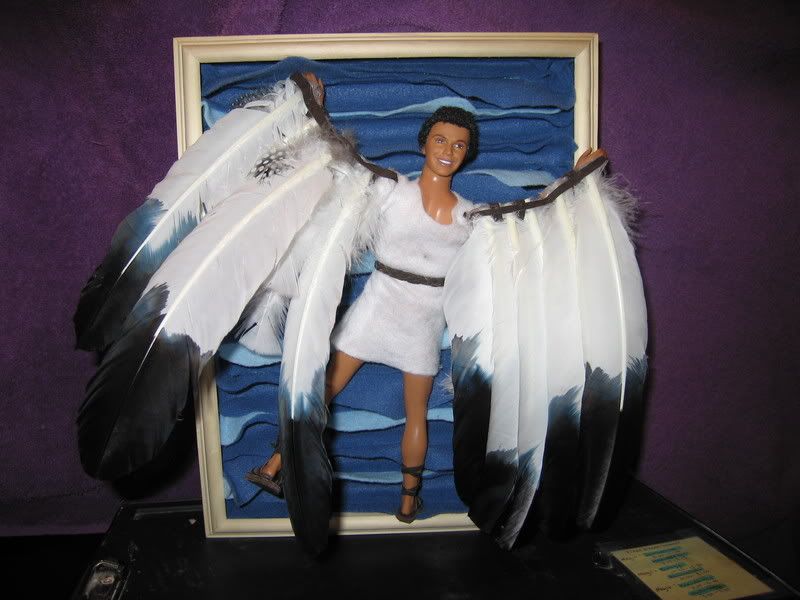 That's it. It's done. No more.

Next, the Biology DOC.